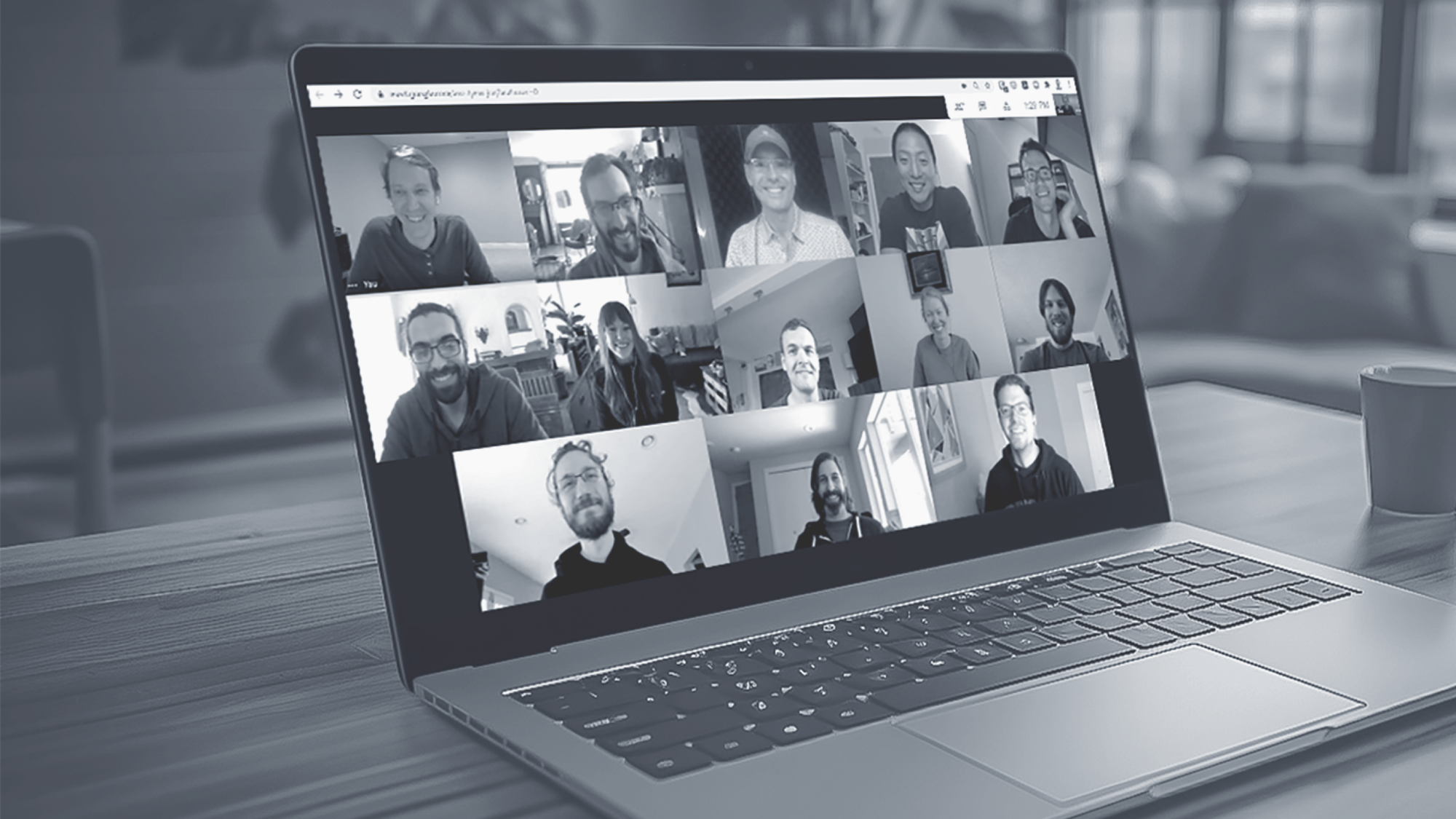 We are a 100% remote workforce so you can do your best work, from anywhere.
Spread out over multiple time zones, we communicate asynchronously, work autonomously, and collaborate via Slack and Google Meet. We've learned a few hard lessons along the way and have invested a lot of effort to foster a culture that values communication, commitment, and goals. We empower you to manage your day and your deliverables. Being a team that is fully remote means that trust and transparency are foundational to our code of conduct.
100% distributed doesn't mean that it's all work—we like to chat about non-work topics like #the_giggle_factor and #random things, show off pictures of kids, pets and hobbies. We're also trying to make it a tradition to come together for an all-team retreat once a year.
100% paid premiums for healthcare, dental and vision
$3K remote office stipend that renews every 2 years
Employer-sponsored 401K with a 4% company match
Equity ownership through stock options for all
We are a young company that is growing very fast and always looking for talent to join us. Feel free to send us your resume and join our talent community! Our recruiters will reach out if they see a potential fit. Also, even if they don't reach out, please know that we keep all resumes and revisit them periodically to assess a fit.