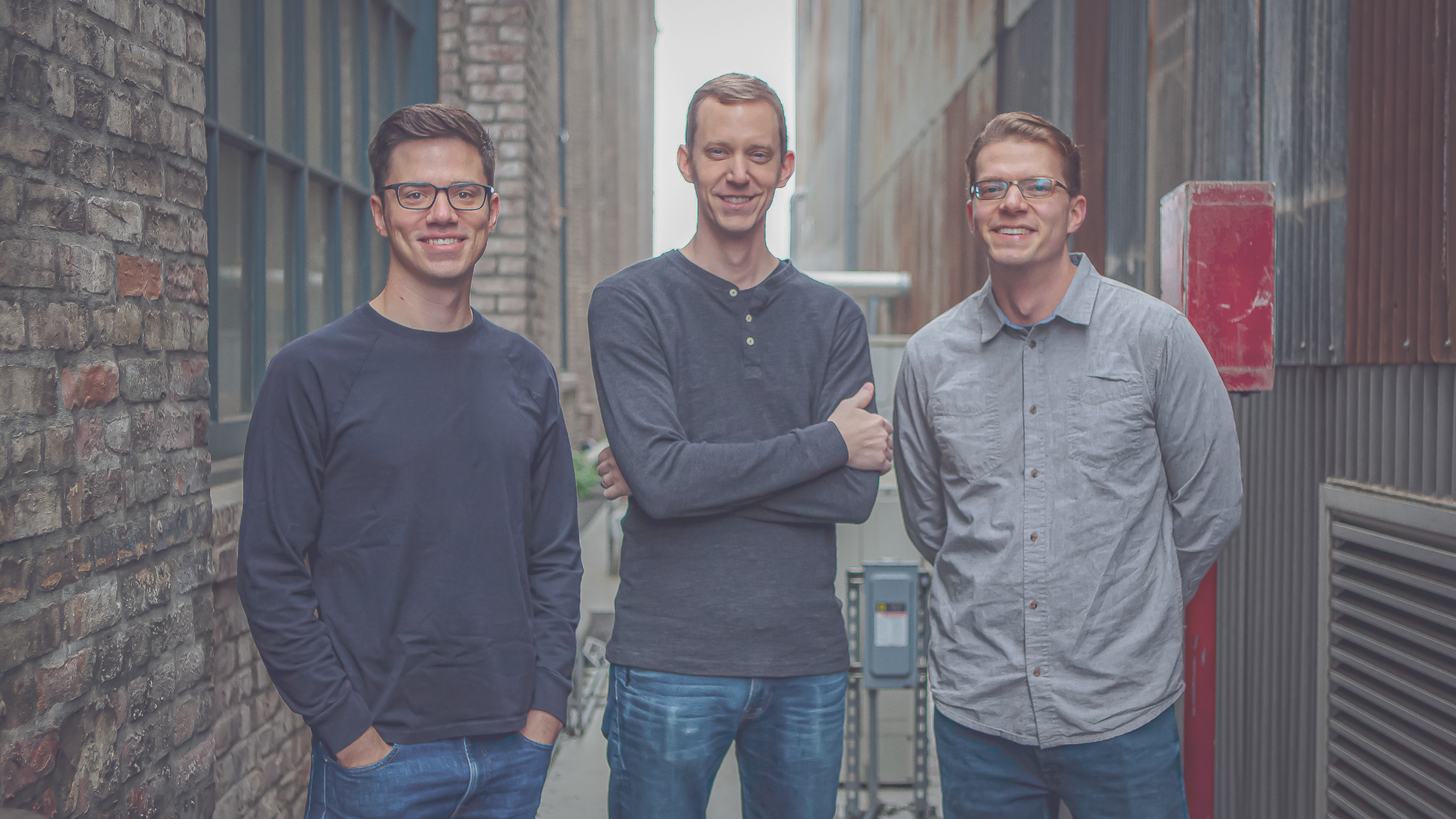 Pico MES co-founders: Zac Nelson [left], Ryan Kuhlenbeck [middle], and Geoff Bucks [right]
98% of American manufacturing consists of small to medium-sized factories. Yet, the options for technology solutions are insufficient.
Mid-sized factories have always had to choose between legacy solutions that are too big & expensive, or point solutions that are simply not impactful. Interoperability, affordability, and ease of adoption are often the first to be compromised.
Since the founding of Pico MES in 2019, we haven't wavered from our focus on serving small to medium-sized factories. These factories are the bedrock of our country and its future success. Without them, the growth of local towns is stunted and little league games go unsponsored. These factories are the only reason that Pico MES exists.
Bosch Ventures | Congruent Ventures | Lemnos | Momenta Ventures | SE Ventures | Union Labs